Hack WhatsApp Account By Disabling Two-Factor Authentication
WhatsApp has actually released a two-factor verification method to permit the customer prepared a regulation that he has to enter every single time he wishes to enroll once again along with the very same mobile number. This safety and security feature possesses a problem. Anyone may disable this component within a handful of moments once he acquires the intended individual's gadget and also opens up WhatsApp.
WhatsApp professes its system to become safe and secure as the information are actually end-to-end encrypted. The notifications as well as data kept as a data backup on the phone or even Google Drive are not encrypted ones. If they acquire accessibility to the cloud data, it gives cyberpunks an advantage to quickly snoop WhatsApp chat.
Most of us understand that our experts must never select any sort of hyperlink delivered through an unfamiliar individual or account. But we don't think even when if the very same is sent out through an individual we understand. In some cases, hackers hack a solitary gadget and also abuse it to get into the privacy of various other devices. They may deliver a link consisting of malware coming from the hacked device to everybody on its contact checklist.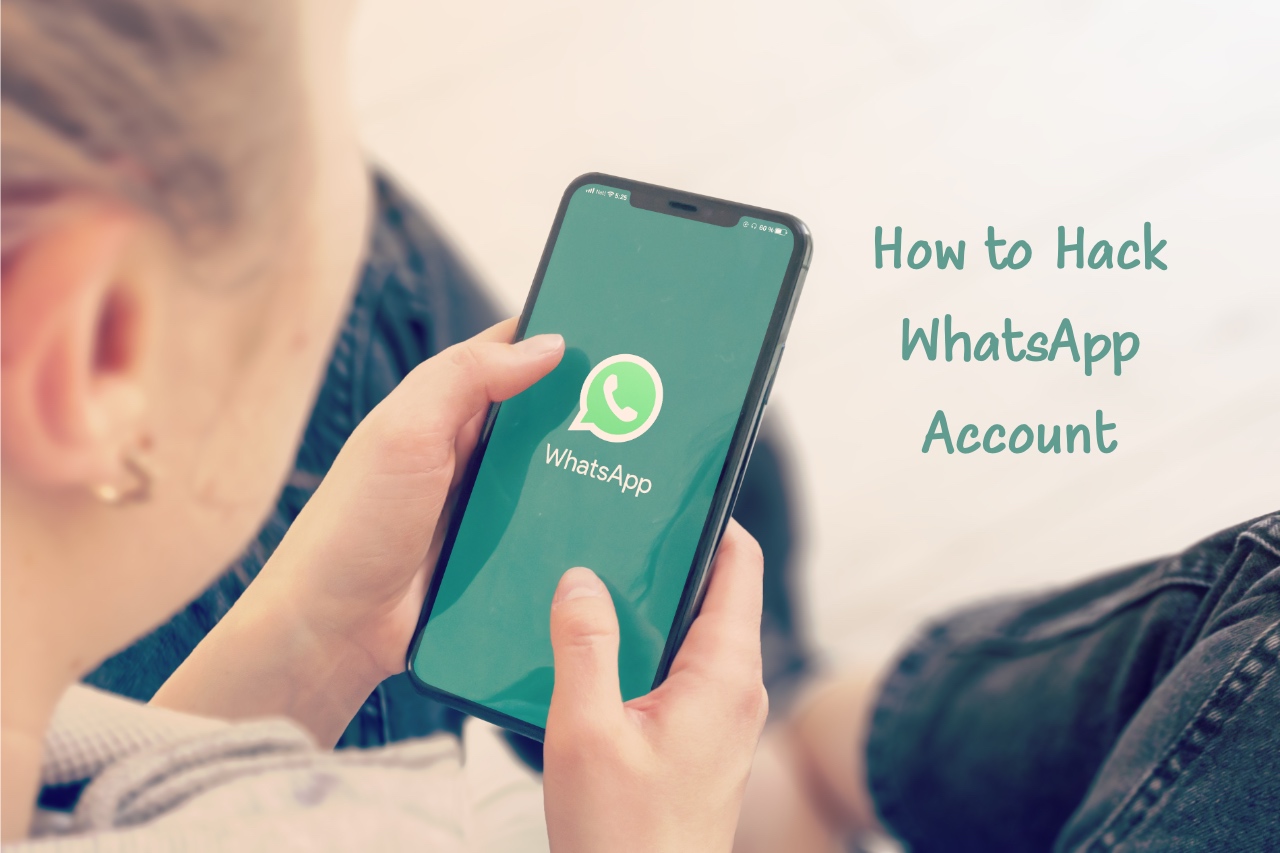 By following this method, the cyberpunk may snoop WhatsApp conversation of the specific contact (of the victim's WhatsApp call listing). This straightforward approach requires physical accessibility to the intended gadget merely for a handful of minutes. Within this duration, he may open up the prey's WhatsApp Account and transport the conversation history (of any sort of details contact) to his very own e-mail profile. This transported chat past history will certainly contain every information alongside shared representation keep in minds as well as data. The hacker can not recover the removed text or even report from the chat past history.
It is one more technique where the cyberpunk can hack WhatsApp profile of the victim and also obtain a real-time upgrade on his own device. This method will permit him to clone the sufferer's WhatsApp on his personal mobile how to hack whatsapp.
Comparable to the strategy mentioned above, the cyberpunk may additionally shadow WhatsApp notifications utilizing Bluetooth. Numerous WhatsApp hacking apps are accessible on the net that may conveniently hack in to any sort of device when Bluetooth is on. This method once again observes the mac computer spoofing technique like the one pointed out above.